Not your typical business

book

author

.
On purpose.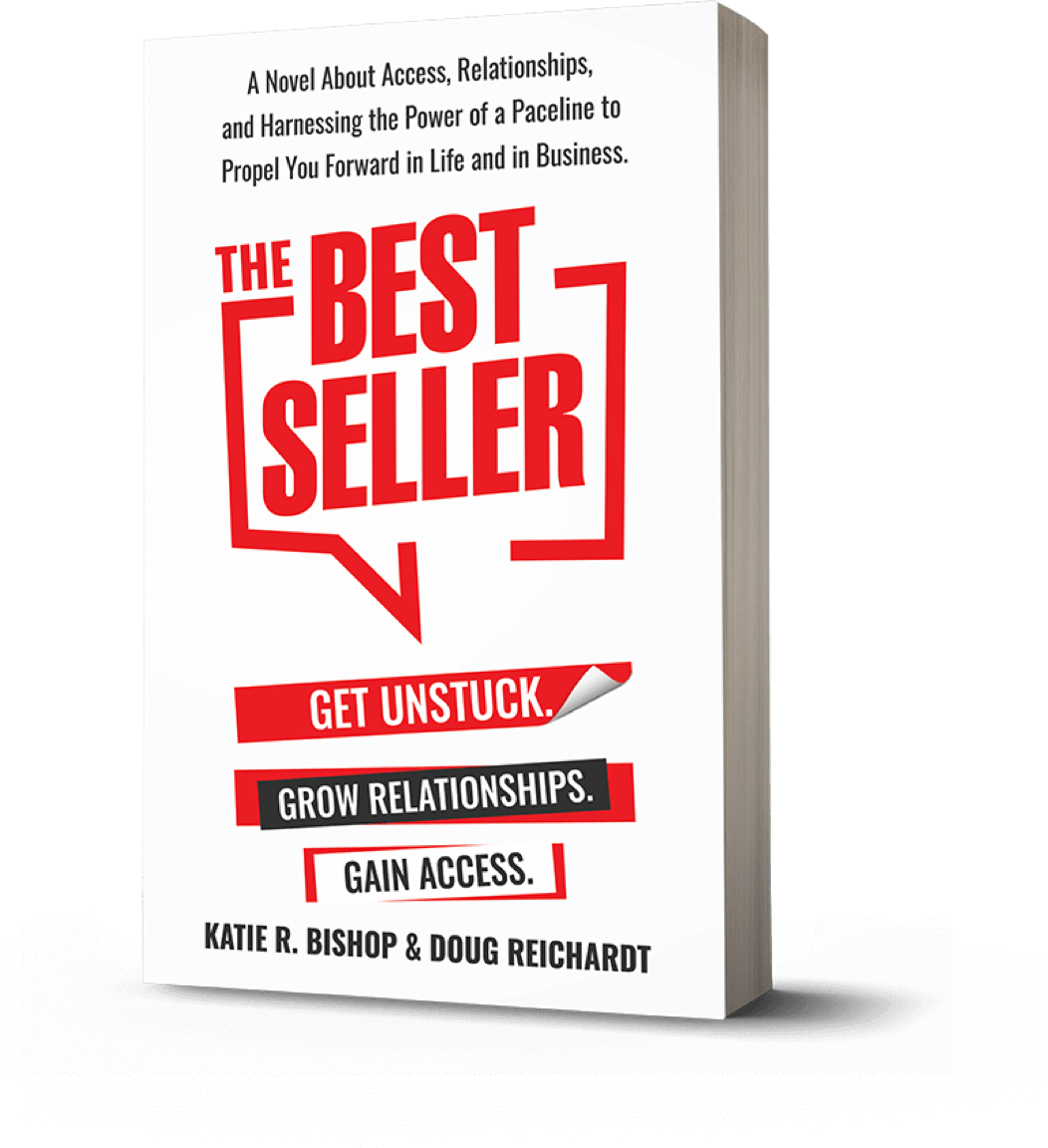 Read The Best Seller if you want to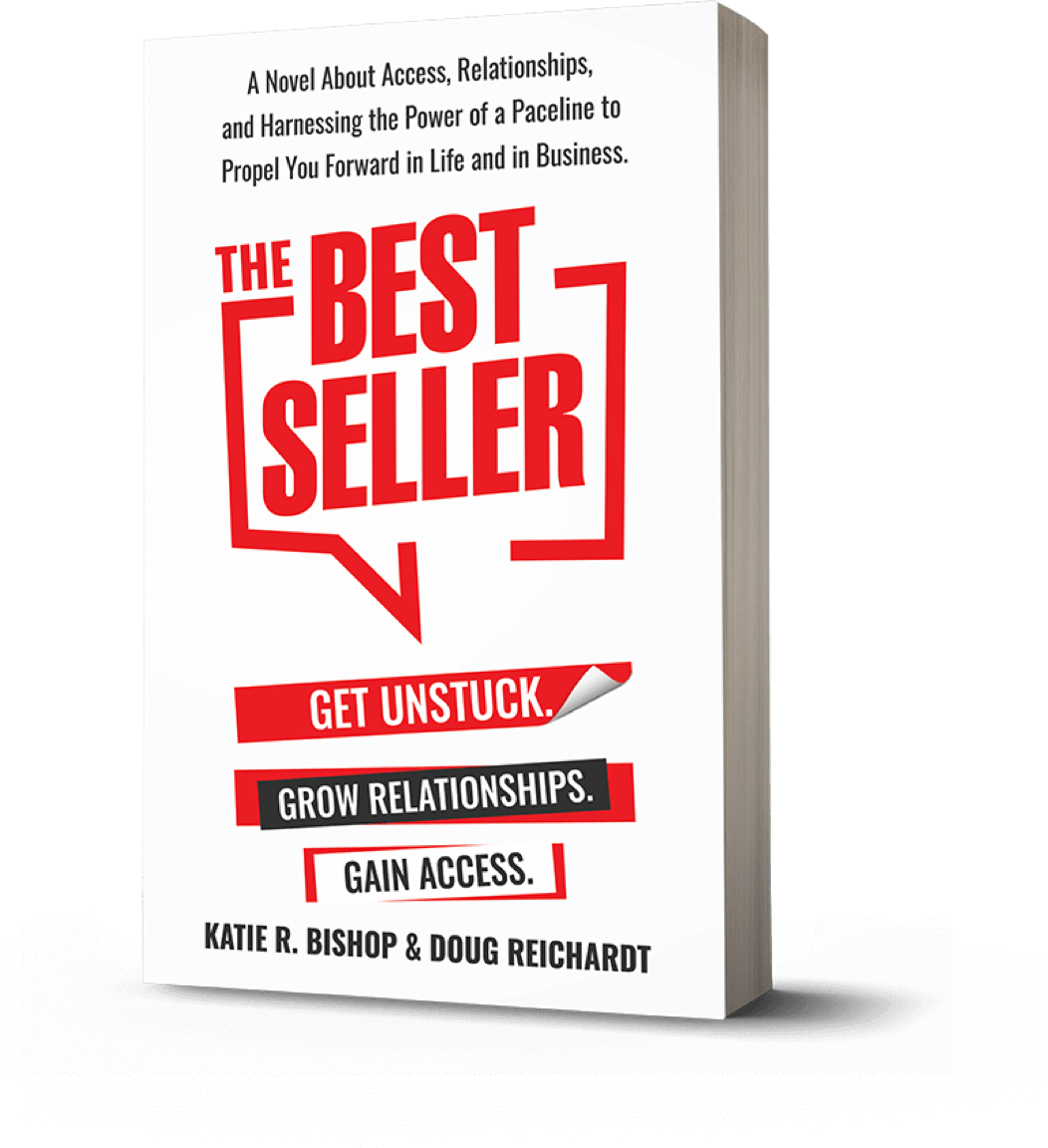 When we're stuck, we cannot see past ourselves and our problems to see the bigger picture. To get unstuck we have to be willing to change. But, "there will be no change until the pain of change is less than the pain of staying the same."
Relationships are built on trust. Trust is built when we bring something of value to others at the time when they need it. How do we know what someone else needs? By asking a few well-timed questions and creating alignment.
We've all heard "It's not what you know, it's who you know". Actually, it's about who knows you and trusts you. General access is when you know people. Favorable access is when people know you and trust you. The greater the trust, the greater the access.

Are you a Sales Manager looking for
team resources?
Motivating sales employees is difficult. The Best Seller offers a unique way to get your team on the same team.

Are you a Salesperson trying to
sharpen the saw?
There are a ton of sales tools out there, The Best Seller presents a story about how to sharpen the saw by focusing on your approach to business relationships.

Looking for a way to change your
personal perspective?
Work can be draining, especially when we don't see the overall purpose to our work. The Best Seller provides a connection to the bigger picture in your work and life.