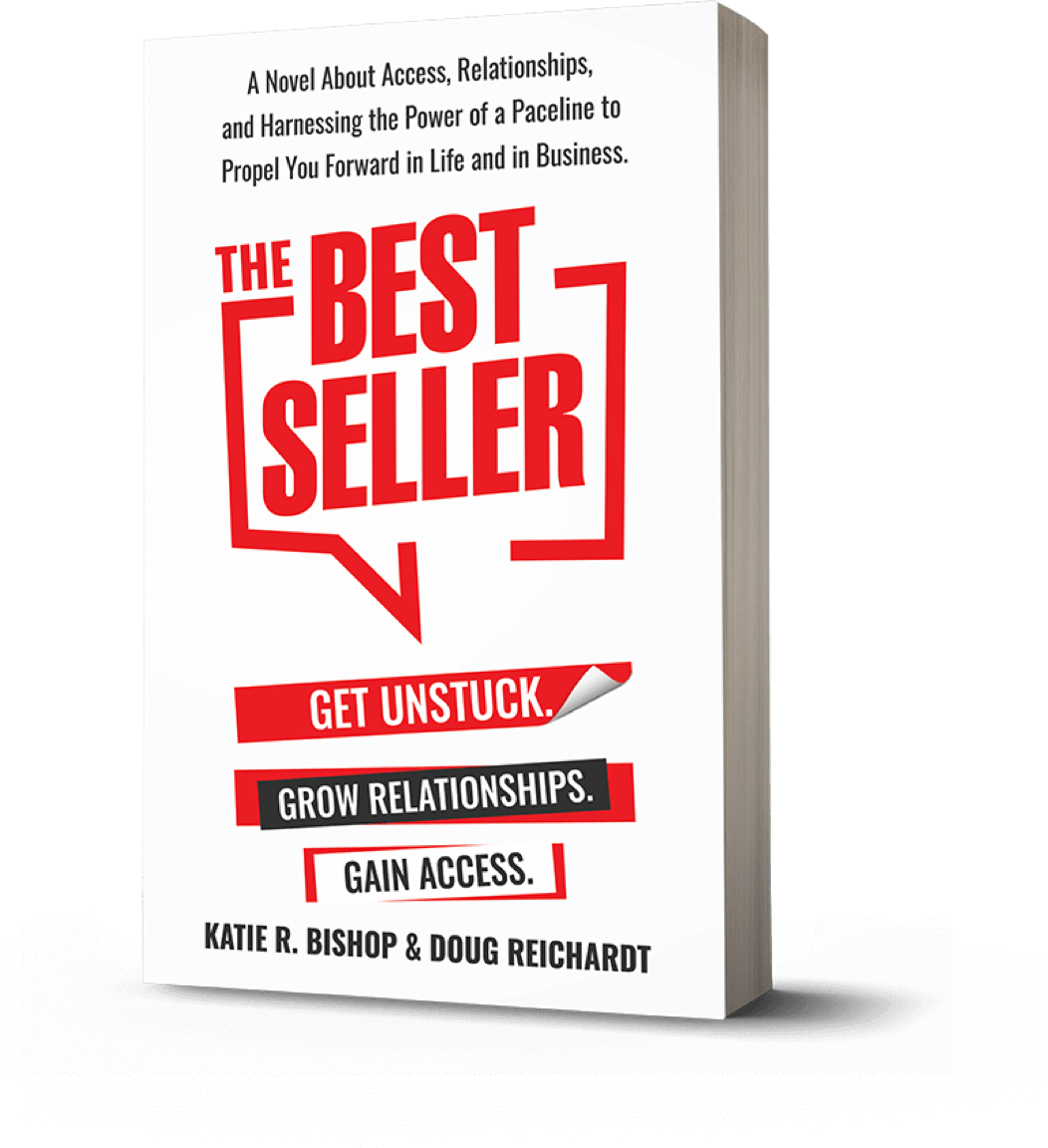 A smart and hardworking young woman, feels
stuck
in her sales job and in her life
She accepts an invitation to join a cycling club which puts her in position to gain favorable access to a few mentors who teach her the power of a paceline with demand-pull. Their coaching and business wisdom transform her perspective and boost her business trajectory.
ACCLAIM FOR THE BOOK
"A poignant and powerful gift of story-telling, chock-full of invaluable life lessons, reflective revelations and successful strategies you can implement immediately for a more fulfilling life and for a more profitable business. Not only a relatable and enjoyable reading experience, but an educational and potentially transformational must-read!"
Aimee Cohen - Author of Woman Up!
"The lessons and skills presented are tangible enough that even if you don't currently work in a sales environment, they are applicable to overall personal success. Making deposits into people and using favorable access are true ways to find success in both business and in life."
Cammie Latta, Director of Marketing
"I highly recommend this read!! And even if you're not in business sales as a career, like me, you will still learn a tremendous amount about how to improve your relationships, interactions and to leverage your chances for life going more your way, with the BONUS of helping other people. The book embodies living with a win-win mindset in any relationship. Who doesn't want that?"
Kelly Jensen, Co-Coordinator of MOPS, Cherry Hills; Stay-at-home Mom
"The Best Seller reads like a novel which allows you to relate to the characters in a real life manner. I love and appreciate how the main character experiences failure and struggles while trying to complete the steps and rules explained in the book. It reminds us that building relationships and gaining trust takes work but the end result is so worth it."
Gena DiMuro, Sales Associate
"An easy and enjoyable read that gives you great guidance to start your sales career. Especially important for those who are used to being successful by sheer force of will and are working in environments that don't give them the tools to grow."
Tony Cañas, Co-Founder of Insurance Nerds, Best Selling Author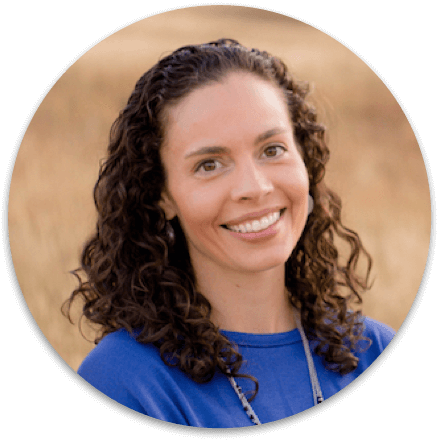 Katie currently works as a Life Sciences sales underwriter. She has worked in various sales roles throughout her life in Direct Sales, Technology, Life Sciences and she is Mom to two budding sales experts. Her passion is to help young adults navigate their careers and build their pacelines in the business world of relationships. She is active in her community with volunteering in various non-profits and women's groups.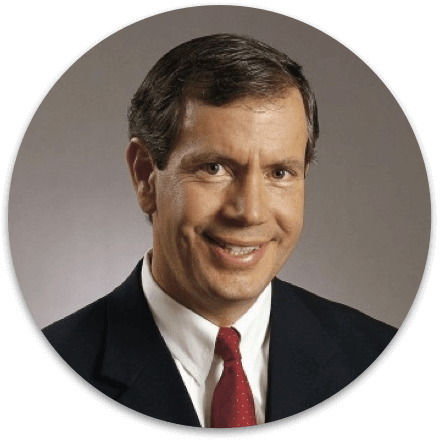 Doug uses his sales experience from decades of leading companies and currently works with dozens of entrepreneurs to help them build the next generation of sales leaders. His main roles have included Top Salesperson, Chairman, CEO, President, Co-founder, Investor and might be nicknamed the Digital Messiah. He is an avid cyclist and outdoor enthusiast.